1. Click DOWNLOAD FREE TEST VERSION button to download the test version of InvF Tax App for Windows desktop device.
2. COPY downloaded file InvFTax.exe to a folder of your choice on your computer.
3. RUN InvFTax.exe (double-click) and click MORE INFO and Run anyway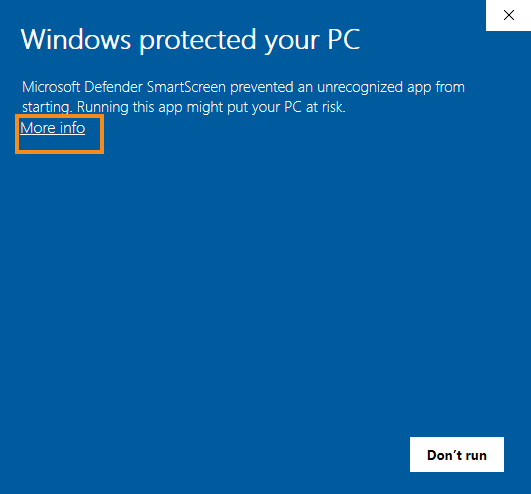 4. Click Login button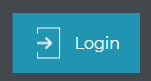 5. Register and start using test application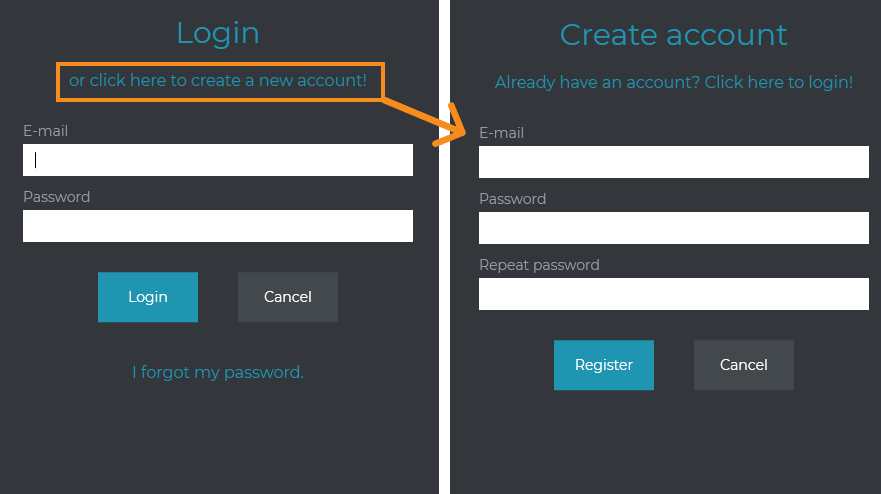 InvFTax App registration
You have successfully completed the registration for InvFTax App.
For start you can check the App's user manual by clicking the button below!
In case of any questions you are welcome to contact us at info@imperion.eu